The VII edition of the Social Change Wave, the contest dedicated to social innovation concentrated in a single Weekend, is about to start.
In Naples, on April 12, 13 and 14, young people, experts and mentors from all over Italy will work side by side to give life and develop social business ideas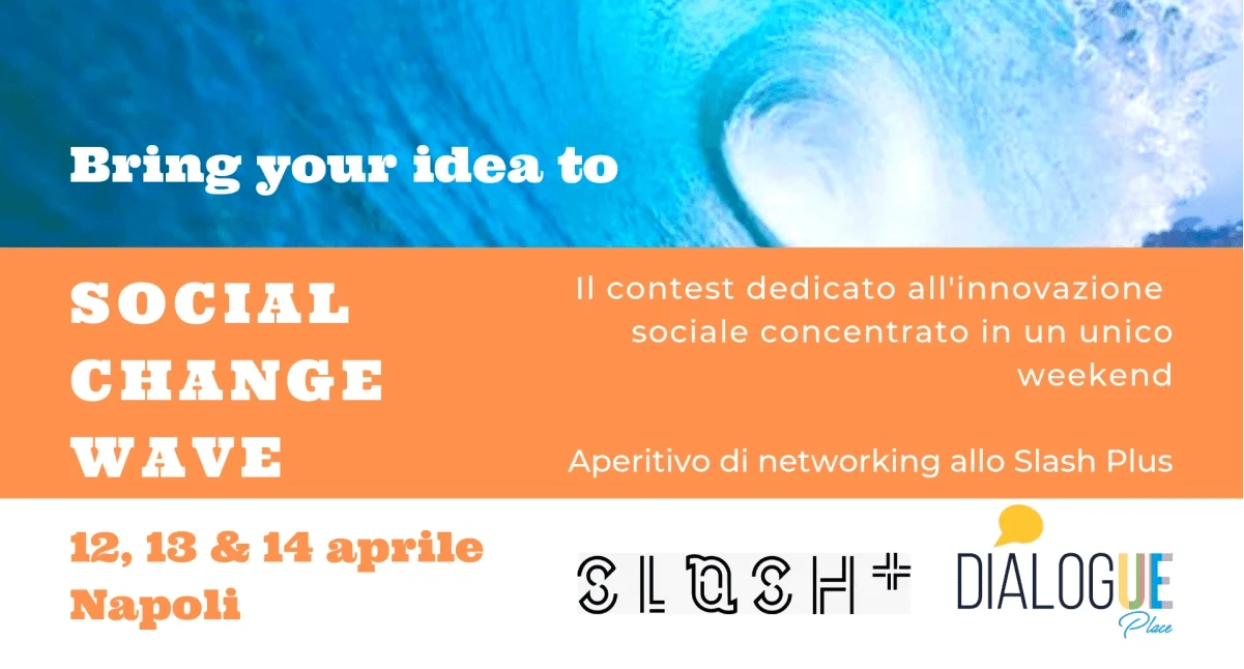 This year a novelty! The first stage of the Social Change Wave will take place at Slash Plus, via Gemito 20 (Vomero).
Appointment, then, on Friday 12 April at 6:30 pm for the inaugural aperitif networking during which young aspiring entrepreneurs will be able to present their own idea or with a social challenge to face, or even just participate with the intention of training creativity and experimenting their entrepreneurial skills by joining the teams that will be formed during the evening through speed dating.
On Saturday 13 and Sunday 14 the works will move to the spaces of the social innovation incubator Dialogue Place, in via Portacarrese in Montecalvario 69 (Spanish Quarters).
Starting on Saturday morning, after a welcome coffee and a short presentation of business ideas, the teams will be able to devote themselves to the development of ideas supported by highly experienced mentors, specialized in different sectors, and speakers of extraordinary inspiration in the field of social enterprise.
The teams will be stimulated to give their best, putting all their passion and their technical contribution into a concentrate of networking, work and action.
The best 3 ideas will be rewarded with an incubation and consultancy path for the startup phase of their idea of ​​social enterprise (for a value of 2000 euros) at the Dialogue Place incubator.
The members of the winning teams will also benefit from scholarships worth € 350 to participate for free in the Social Enterprise Open Camp (22-25 June 2019 Naples-Vico Equense) organized by the OPES-LCEF Foundation and CGM.
In addition, the winning ideas will have a personalized award, that is, that is close to the interests of the teams, participating in a Study Visit at one of the incubators of the INCO NETWORK network or with other Project Ahead partners in the world. For this purpose, the study visit for the first classified idea will be worth € 1000; for the second it will be worth € 500; for the third it will be worth € 250.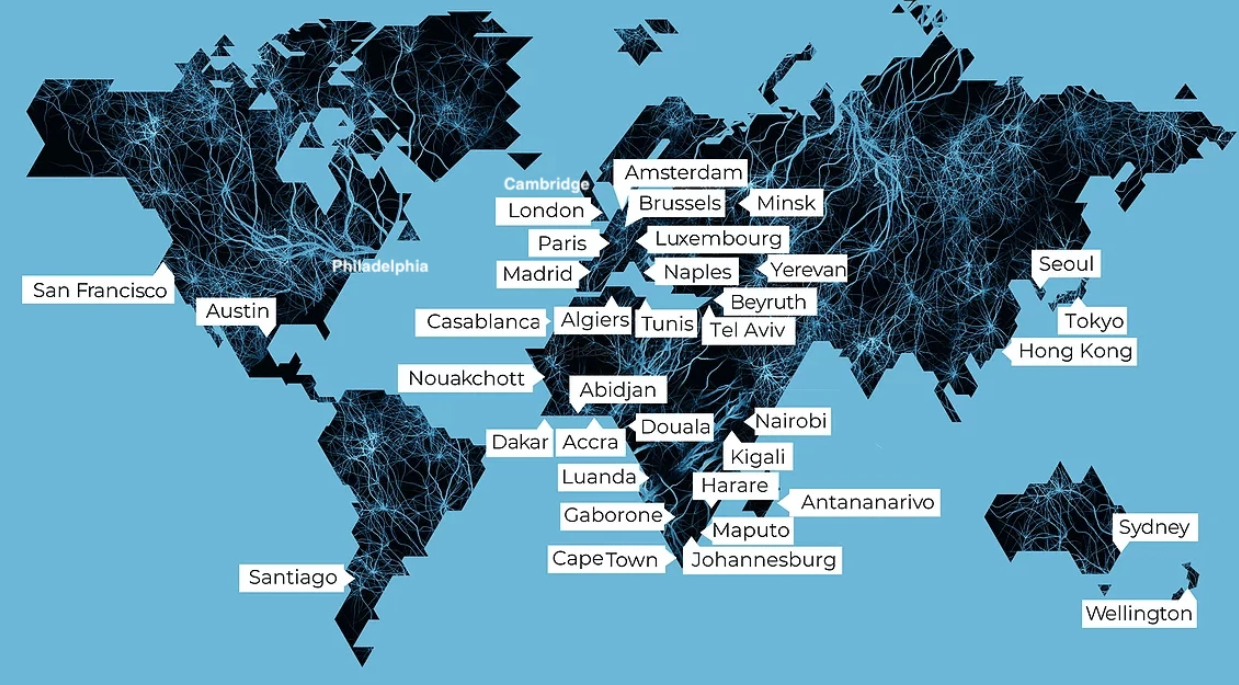 The Social Change Wave is aimed at all those who make social innovation their passion and who want to be protagonists of the change in the society in which they live.
The training initiative is financed, through the DIALOGUE project, by the Department of Youth and the Civil Service of the Presidency of the Council of Ministers, while the contest is promoted by Project Ahead and the Sagapò voluntary association, through their network of innovators and social, local and international entrepreneurs.
Don't miss it. Subscribe !!
Registration is open on the website www.socialchangewave.com.
If you only want to participate in the Friday evening networking aperitif, click here
For info 081 412404