Special promotion at Dialogue Place for the months of July, August and September
Are you coming from outside the city and looking for a place to work this summer?
Do you need a desk for one day or more, but do you also want to be able to relax by learning about the most authentic places in Naples and its gastronomic and craft excellence?
From 1 July to 30 September at Dialogue Place there is
Summer Experience Sales,
the special offer designed for you that allows you to have a 20% discount for a desk in our coworking space.
And if you prefer a more easy workstation, we also offer time packages: versatile, comfortable and affordable !!!
10 hours – 10 euros (instead of 12 euros)
50 hours – 40 euros (instead of 50 euro)
100 hours – 70 euros (instead of 90 euros)
With Summer Experience Sales you will also have the opportunity to take a break from work to live a Neapolitan day guided by friends and local guides of Vascitour who will take you to the heart of the city offering you an authentic tale of the inhabitants and the places you will visit.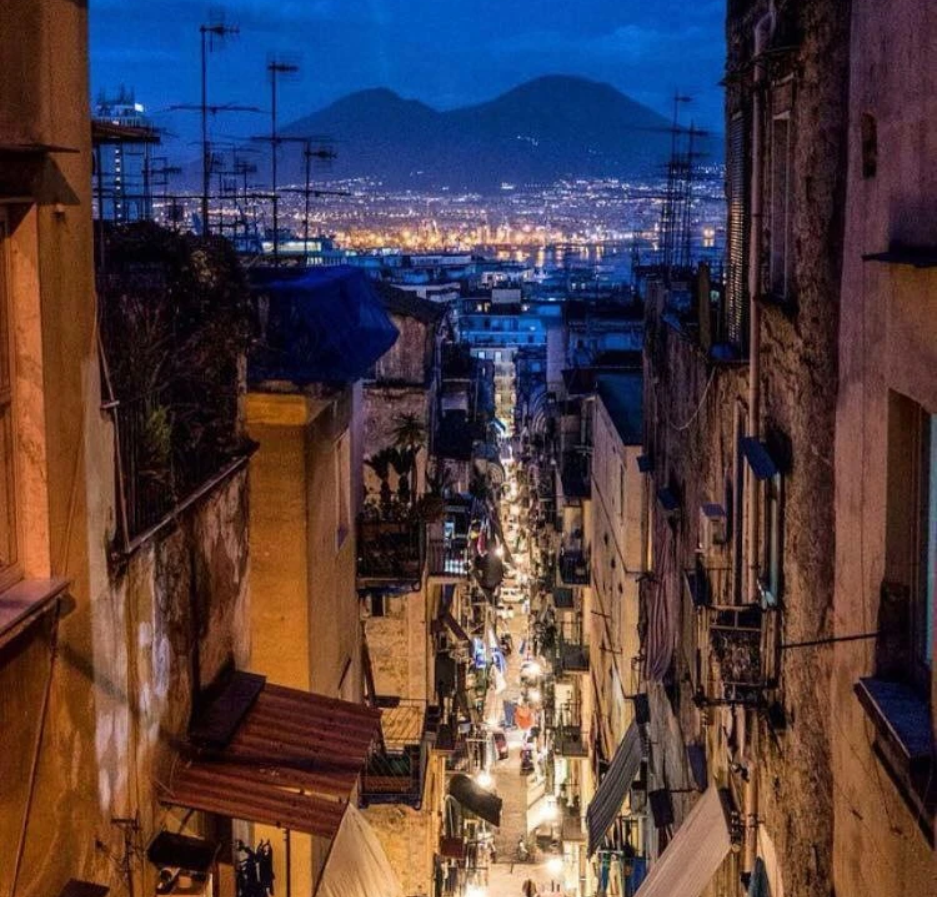 With them you can experience a unique and unrepeatable journey through the narrow streets of the Quartieri Spagnoli to discover the double soul of the Neapolitans divided between the sacred and the profane, admiring ancient churches and works of street art, and enjoying a delicious fried pizza or a good coffee Neapolitan.
And if you need accommodation for the night, with Vascitour you can stay in a typical Neapolitan house, a stone's throw from Dialogue Place.
All at a special price designed only for coworkers who will join the Summer Experience Sales.
Book your Summer Experience Sales now! And you will discover all the advantages of a coworking location.
What are the advantages?
• Work in an innovative, dynamic and engaging space that aims to stimulate creativity and sharing.
• Know new tools and people that can help you improve your business model.
• Enter an international network of professionals and business incubators
Not convinced yet? Have you ever worked in a coworking space? No problem! Contact us for a free trial day!
How to get in touch with us? Write us an email to segreteria@pja2001.eu or call us at
0039 081 412404.
Or visit our Facebook page and send us a message.
Come and visit us in via Portacarrese a Montecalvario 69 to get more information!
The promo is to be considered for new members who sign up from 1 July until 30 September.