Are you a student? Do you need a place to study?
Your professor assigned the task of preparing a presentation to you and your colleagues, but where do you go to discuss it?
You check out a book for your dissertation from the library, but you need a space to consult it.
From March 1st to 31st, Dialogue Place markets Student Promo: it is a special promotion for university students.
If you show your university card, you can enjoy our immediate, cheap and unique package!
2×1: 10 hours 12€ per for you and your friend!
Thanks to Student Promo, you can study in a very sunny and comfortable space, have access to our international networking, enjoy the Quartieri Spagnoli: the view from our terrace is breathtaking.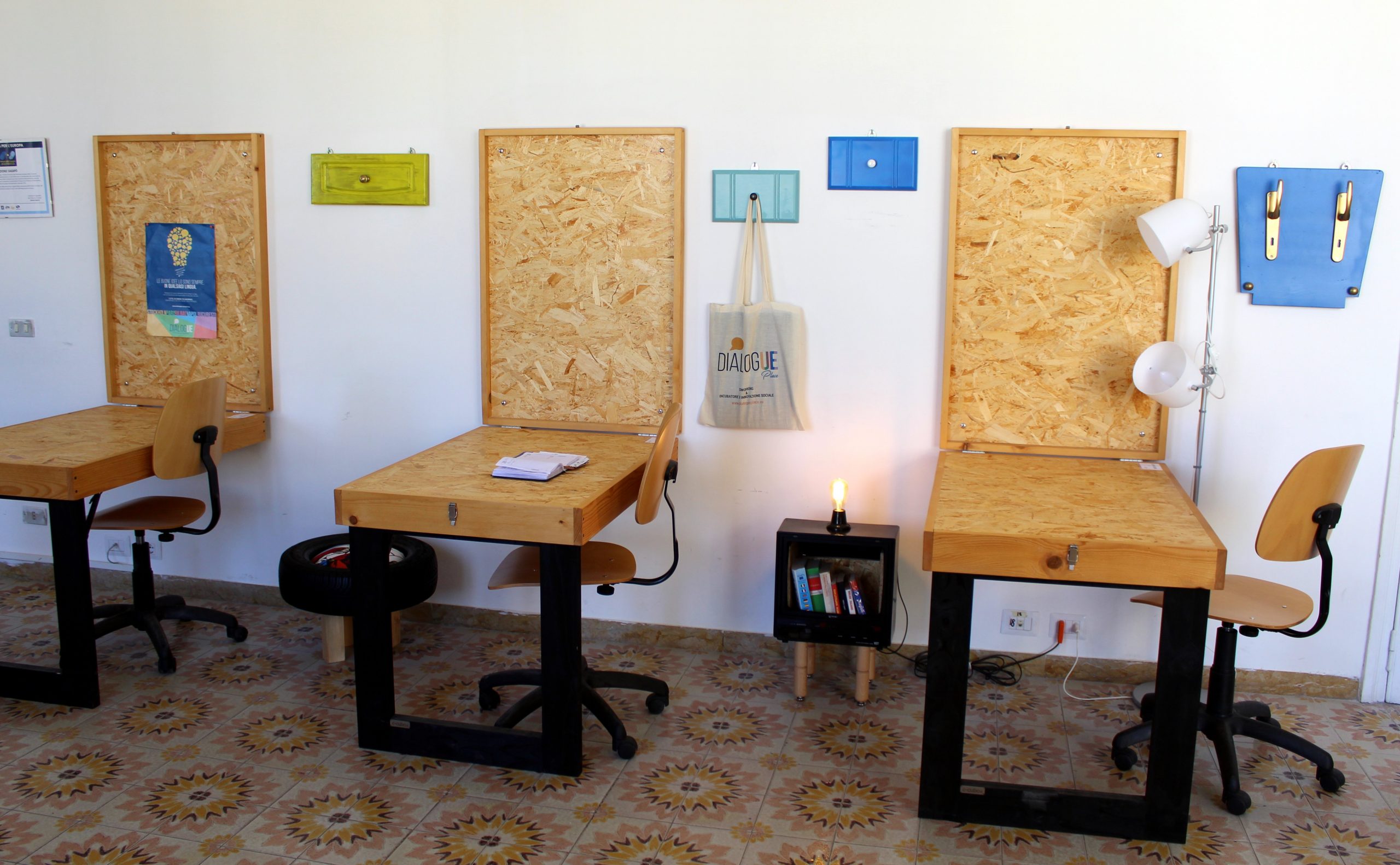 Last but not least, you can enjoy the dining area in our coworking space or, as an alternative, you can discover Foqus (a restorate building) and its bar/restaurant.
For more information, please contact us (Facebook, Instagram), send us an email segreteria@pja2001.eu or call us at +39 081 412404.
Do not hesitate, visit us at via Portacarrese a Montecalvario 69, Naples!