COWORKING SPACE AND THE INCUBATOR OF SOCIAL ENTERPRISES
IN THE HEART OF NAPLES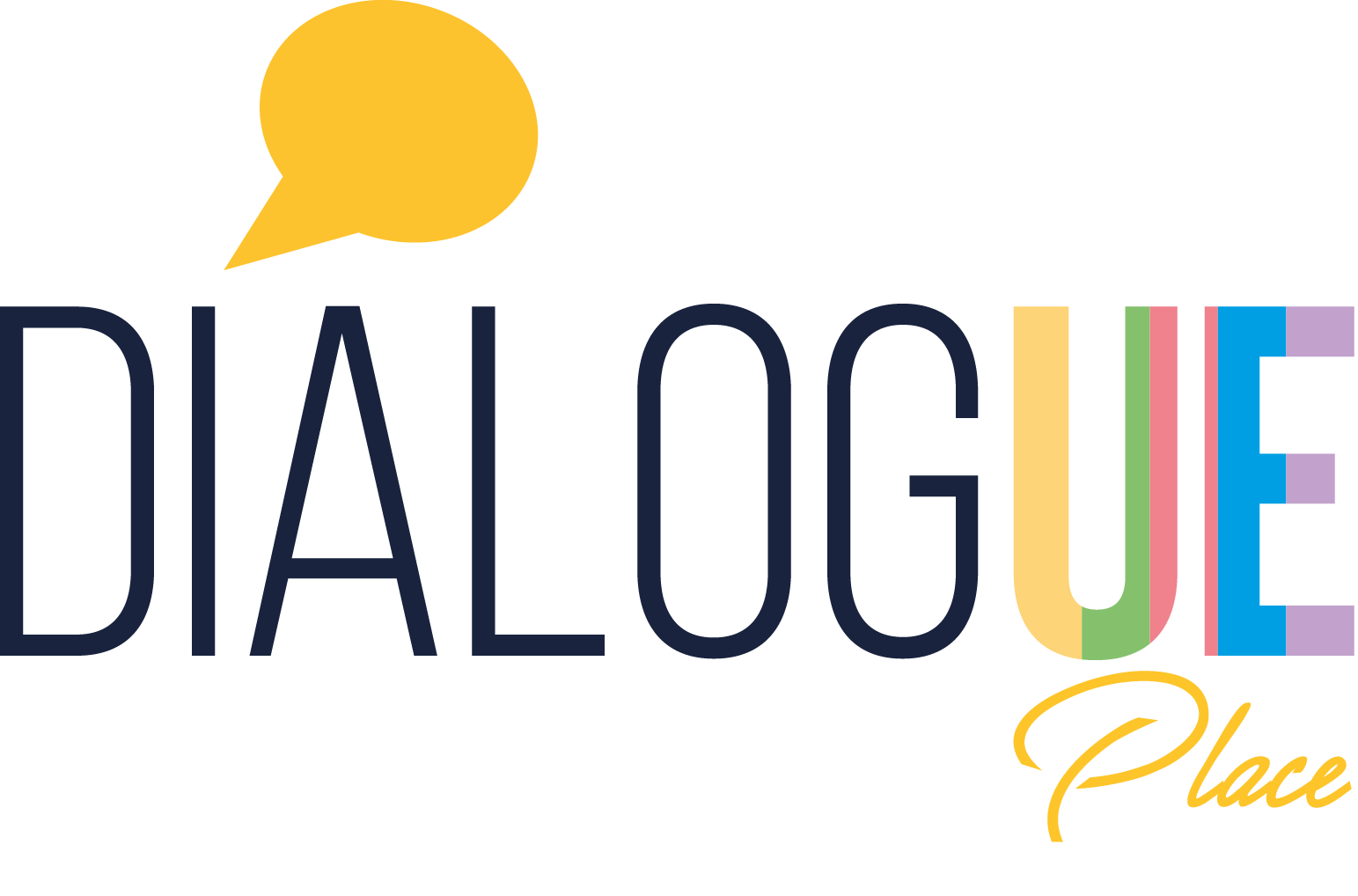 Coworking space and incubator of social enterprices
Dialogue Place is an incubator of multicultural social enterprises and a coworking space run by the Neapolitan cooperative Project Ahead with national and international partners.
It is located in in the historic center of Naples and its mission is to promote integration through the creation of social enterprises run by Neapolitans and migrants.
To do this, it realizes competitions of social enterprise, events and offers an incubation program that follows the aspiring entrepreneurs from the planning phase to the launching phase on the company's market.
Dialogue Place is operated by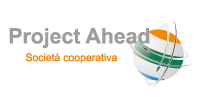 Project Ahead
It is a cooperative founded in Naples in 2001 to provide consultancy and support services for social innovation. It is aimed at small and medium-sized enterprises, non-profit organizations, public institutions to develop impactful business creation processes and design innovation paths for building solutions to social problems.
Over time it has specialized in accompanying social enterprise, offering training courses and European exchanges such as Erasmus for Young Entrepreneurs. He accompanied the creation of social enterprises in Italy and in Europe.

Sagapò
It is an association founded in Naples in 1996 to promote dialogue between different cultures and religions, integration, tolerance and peace among peoples.