Support to social entrepreneurs from the idea to the product.
Incubation service is a path that supports social entrepreneurs from the generation of the idea to the launch of the product. The path is led by important organizations in the field of social entrepreneurship and innovation.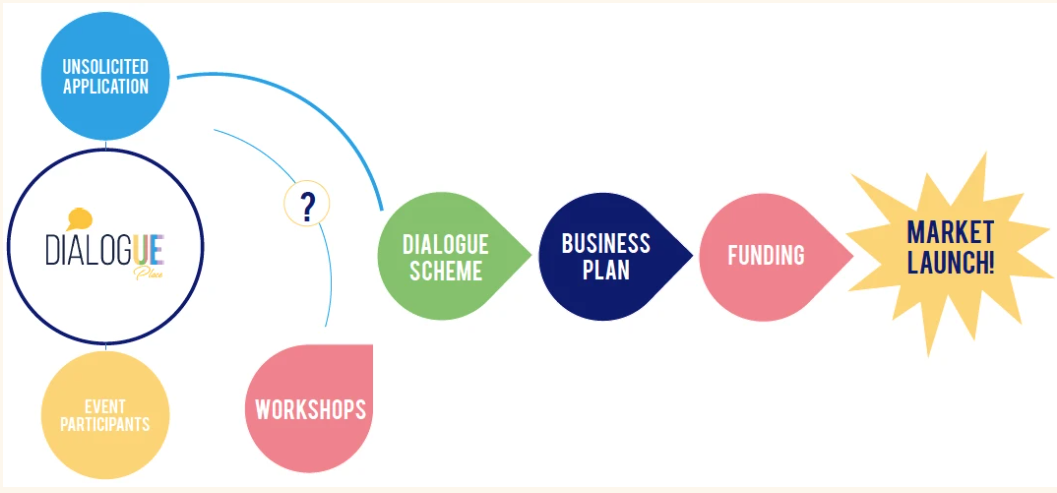 The Way

From inspiration … to the idea … to the realization
Applications and Workshops
The requests of our incubation service can come from spontaneous applications or following events that we organize to create new business ideas.
For aspiring social entrepreneurs we hold workshops to support them in the various stages of development and help them to define the following aspects of their business:
Idea
Why (Motivation)
Who (Team building)
What (Product/Service)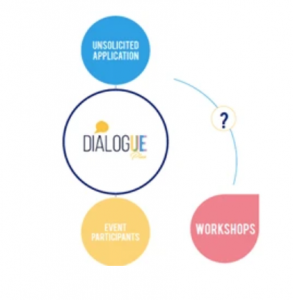 5 individual consultations of 2 hours
We help to define a scheme built around a set of customer characteristics:
buying persona and motives
Spending capacity
Decision-making
Purchase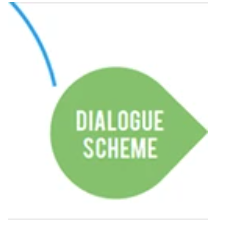 2 seminars of 4 hours hold by experts
Our aspiring entrepreneurs are ready to develop a business plan and answer some questions:
Make or buy?
Customer: Δ+?
Marketing strategy
Revenue sources
Triple bottom line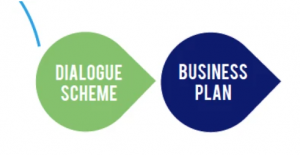 2 seminars of 4 hours hold by experts
We support our social entrepreneurs exploring sources of funding within and beyond our partner's network:
Investors
Stakeholders
Donors
Buyers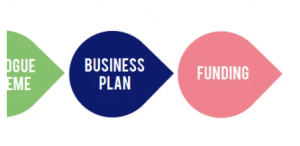 5 individual consultations of 2 hours
Dialogue Place supports social entrepreneurs in launching their product/service to market